SKYKICK
Product:
Enterprise Cloud Services
Roles:
Product Design, UX Design, Research & Analytics
Year:
2017-2018
Description:
SkyKick is a Seattle based cloud management services provider. SkyKick offers market leading cloud integration and management tools to IT customers around the world. In my role I had to learn and understand the complex tools the customers used in order to design an experience to optimize their efficiency while providing total control and transparency into how their services were managed.
Goals
Reduce bounce rates and increase the registration conversion rates
Provide an intuitive product experience for new customers
Leverage data for better dashboards and journeys for returning customers
Phase: Discover
THE USERS
SkyKick customers included large companies like GoDaddy but the products were mainly used by IT professionals.

PROBLEMS
The primary and secondary registration forms had high bounce rates
Users were confused after registration, resulting in high churn
Lack of ability to message or gain actionable feedback
Inability to adequately track and validate UX changes
DESIGN AUDIT
I conducted a thorough audit of the existing designs to validate problem areas.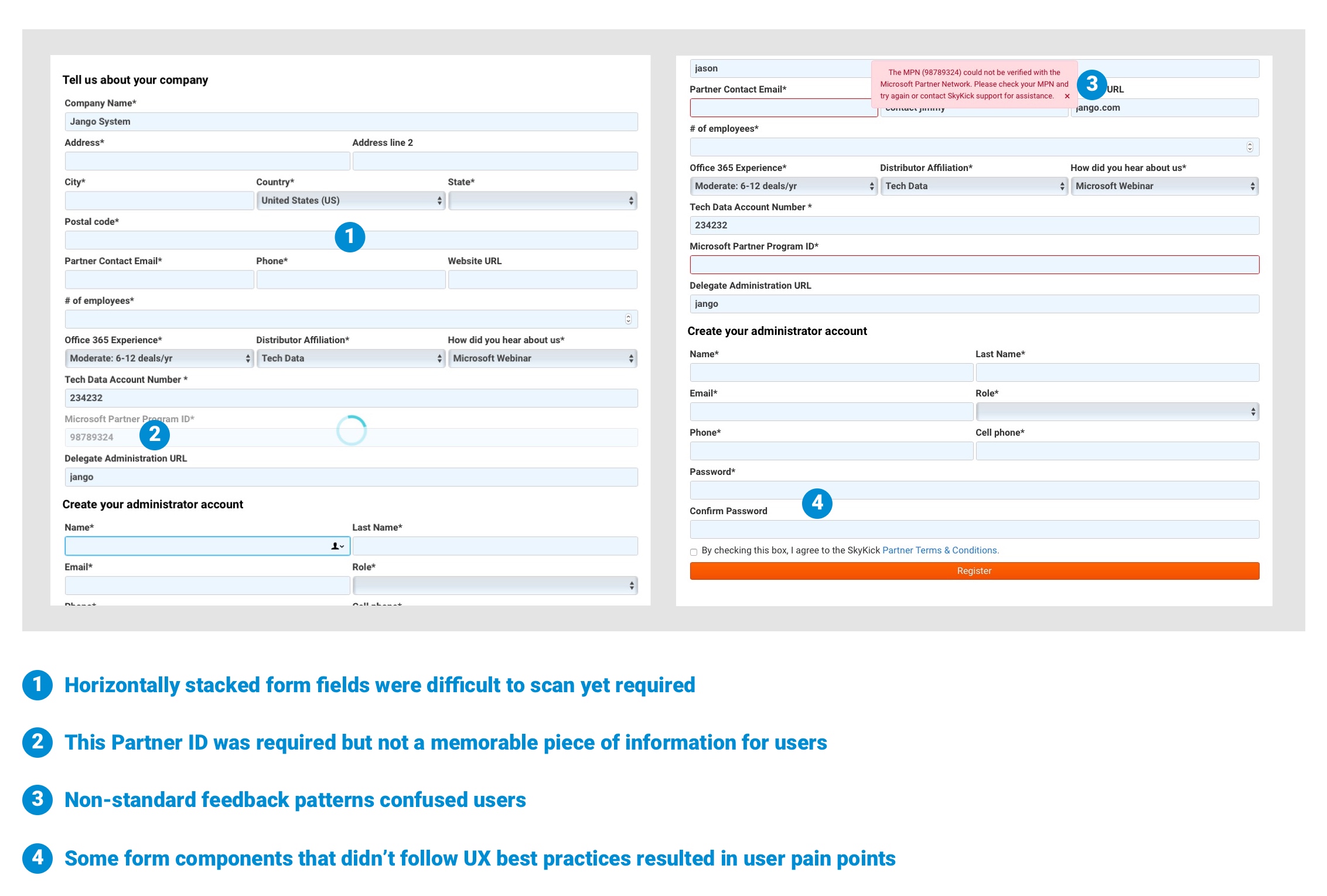 THE DATA
I looked into the Google Analytics data and confirmed that the registration bounce rates where high.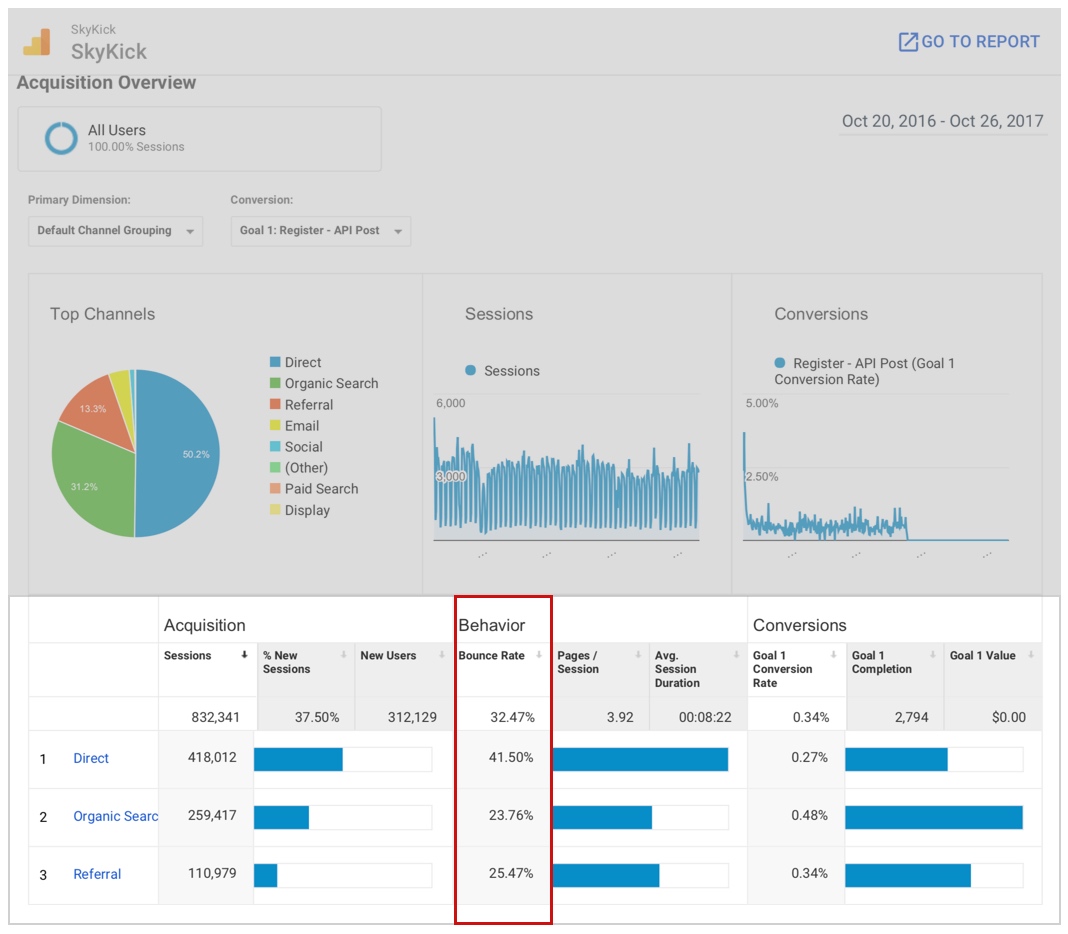 Then I dove deeper into that data by using a correlation coefficient to indicate that the users who navigated directly to the site were more likely to bounce before completing registration versus those you conducted a search. This helped validate assumptions that an improved registration flow and form could result in more conversions.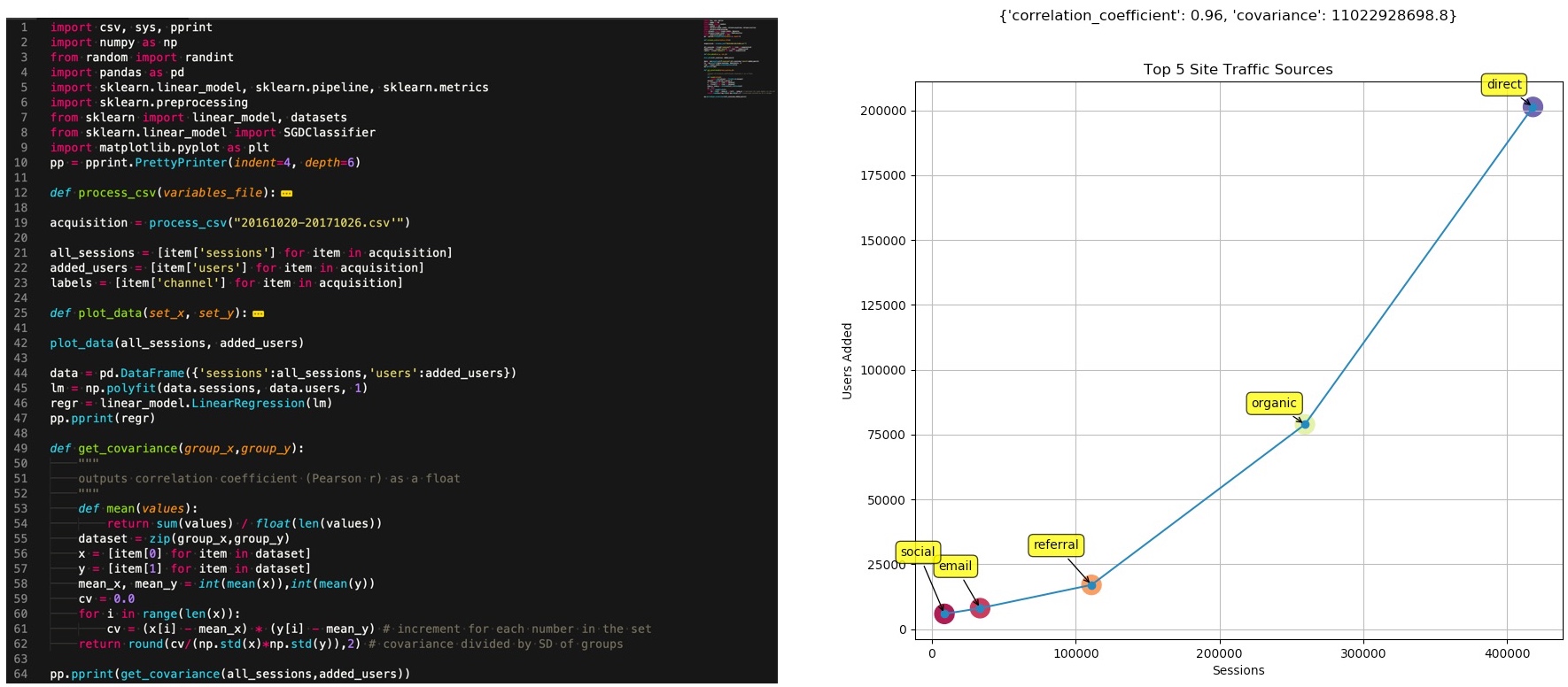 RESEARCH
I looked at the registration form patterns and practices for businesses similar to SkyKick including it's chief competitor.
Phase: Define
FLOWS
I used the insights from the data and user conversations in concert with the goals to formulate flows for the redesign of the new customer registration form.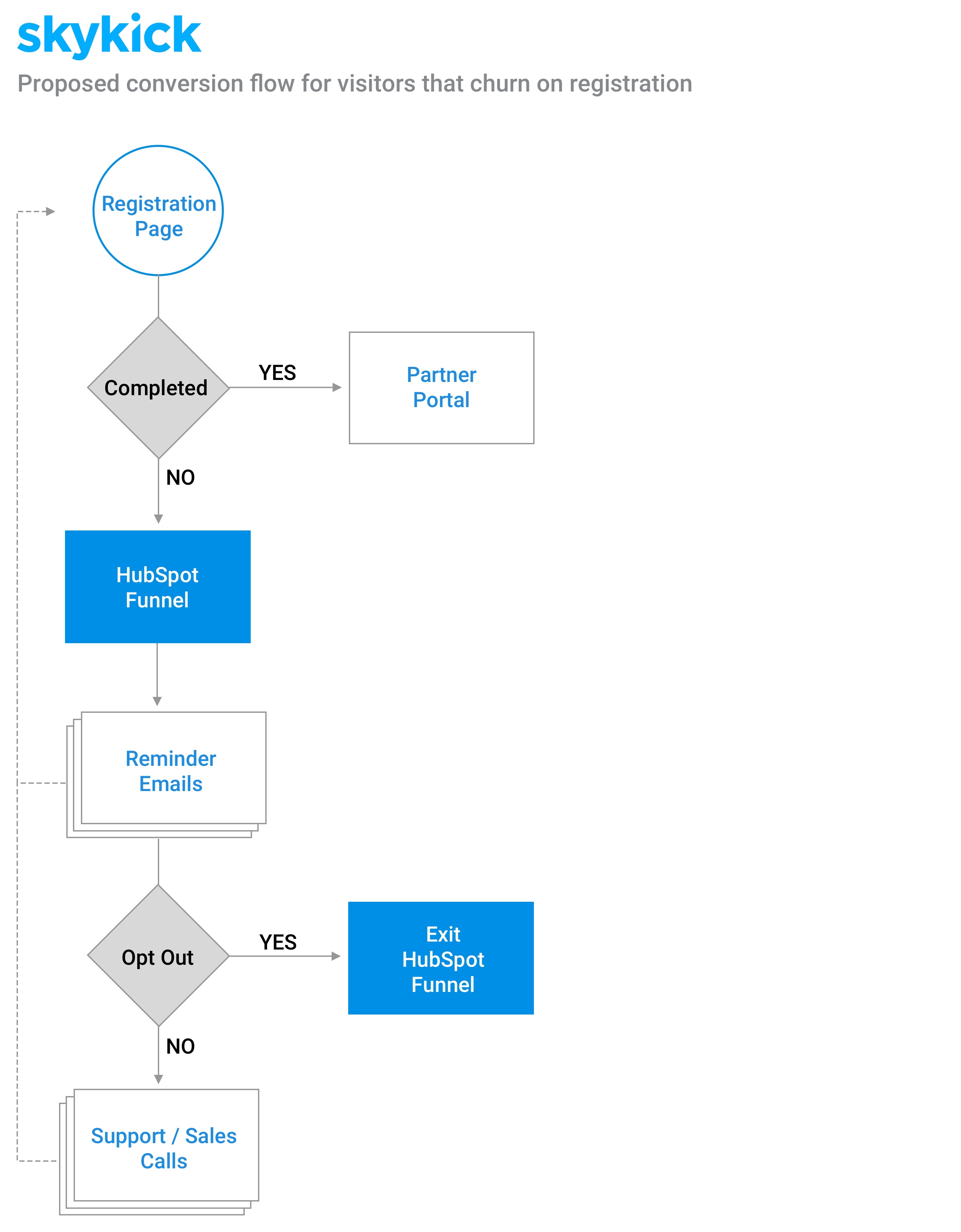 User Registration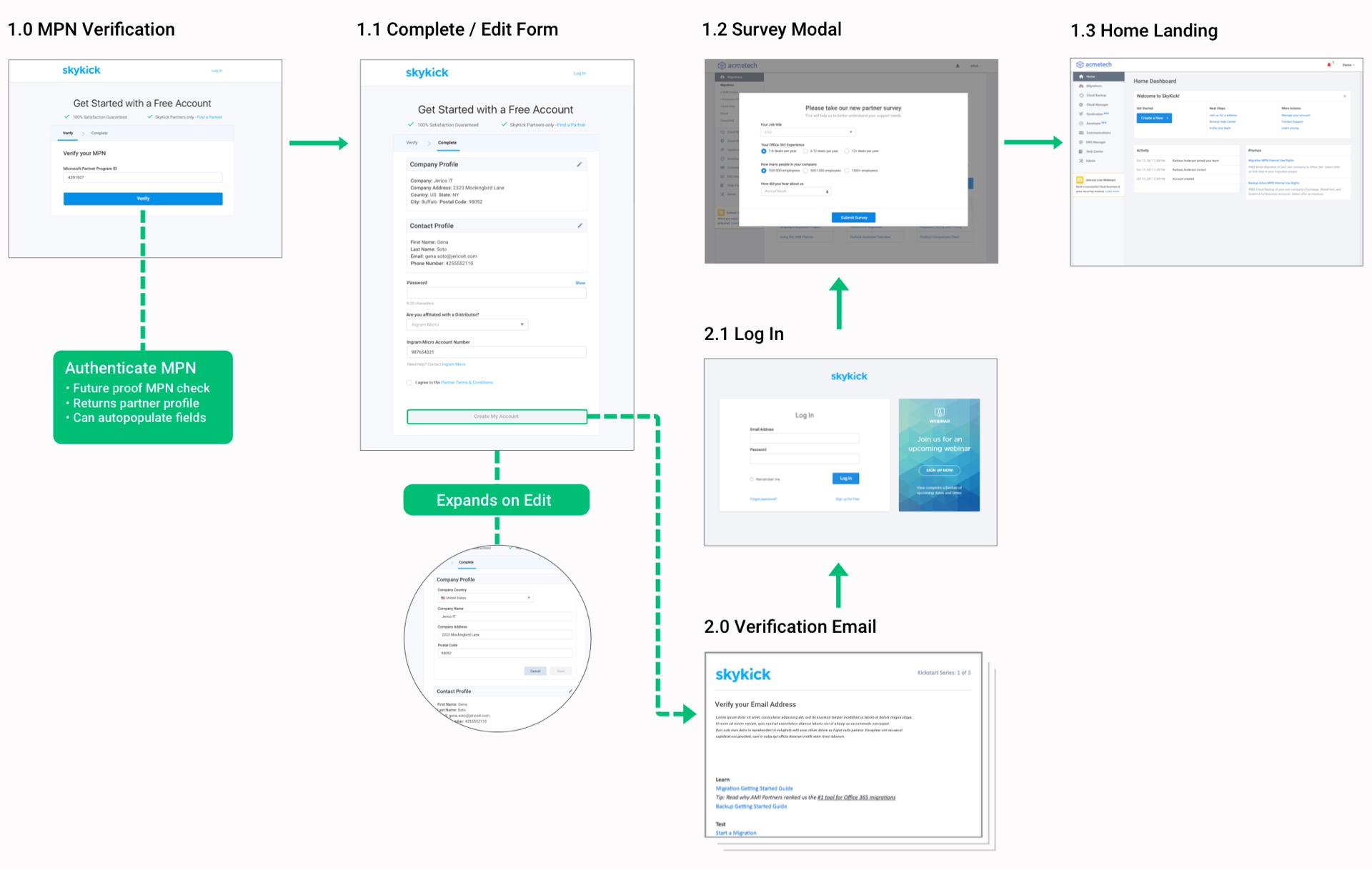 User Login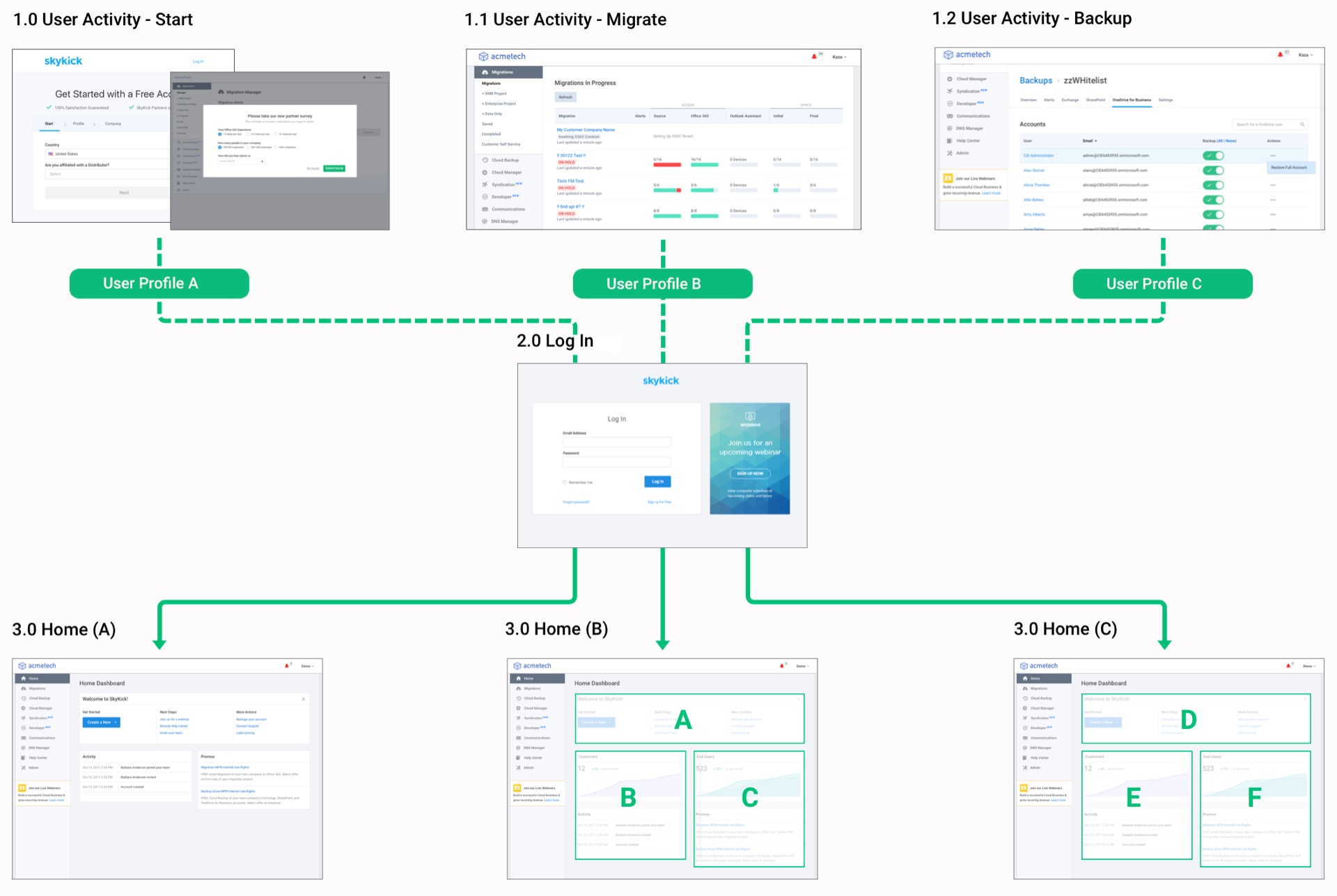 Phase: Develop
DESIGN SYSTEM
I used and contributed patterns to the SkyKick design system which is based on Bootstrap and Material design.
WIRES
The presence of a solid design system allowed for quick delivery of high fidelity wires and mocks.

Phase: Deliver
Previous New Customer Registration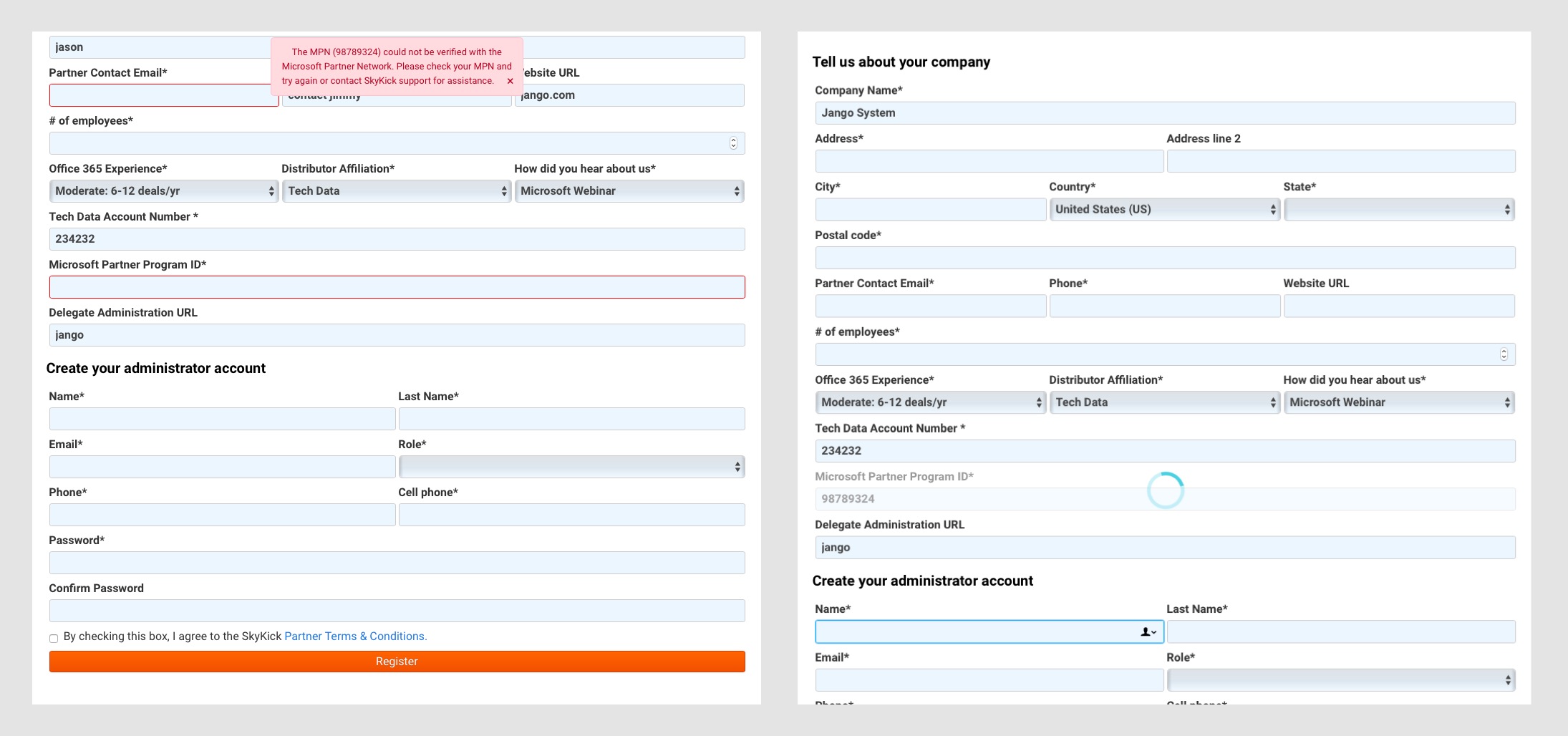 What We Delivered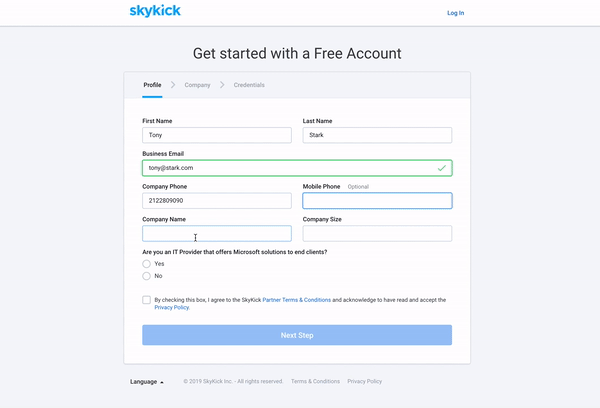 What improved
Segmented form is less visually overwhelming to users
Branching questions funneled non-partners to sales and support
The new design is responsive and more flexible for localization
Staggering required MPN field lead to lower bounce rates
Previous Partner Registration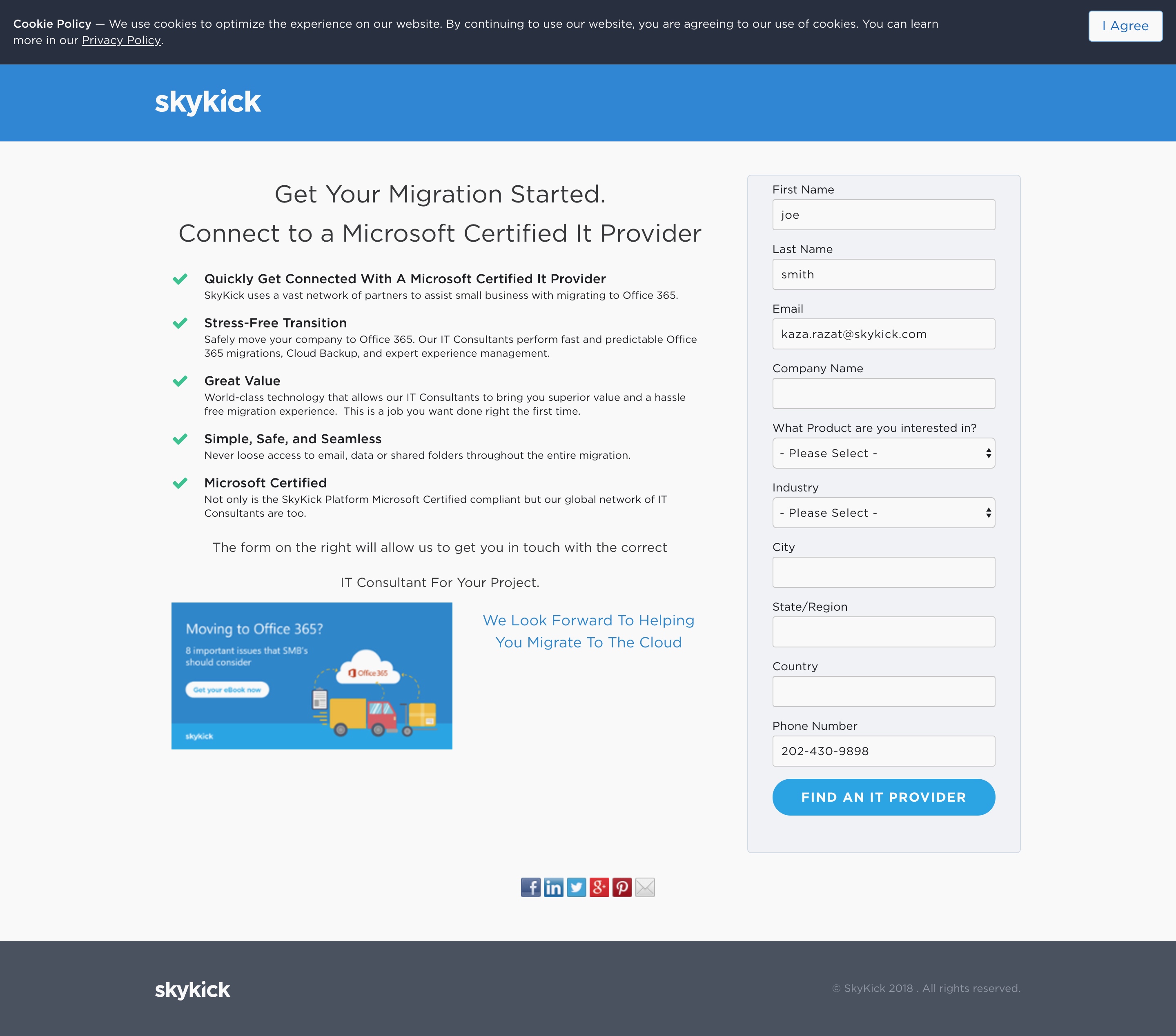 What We Delivered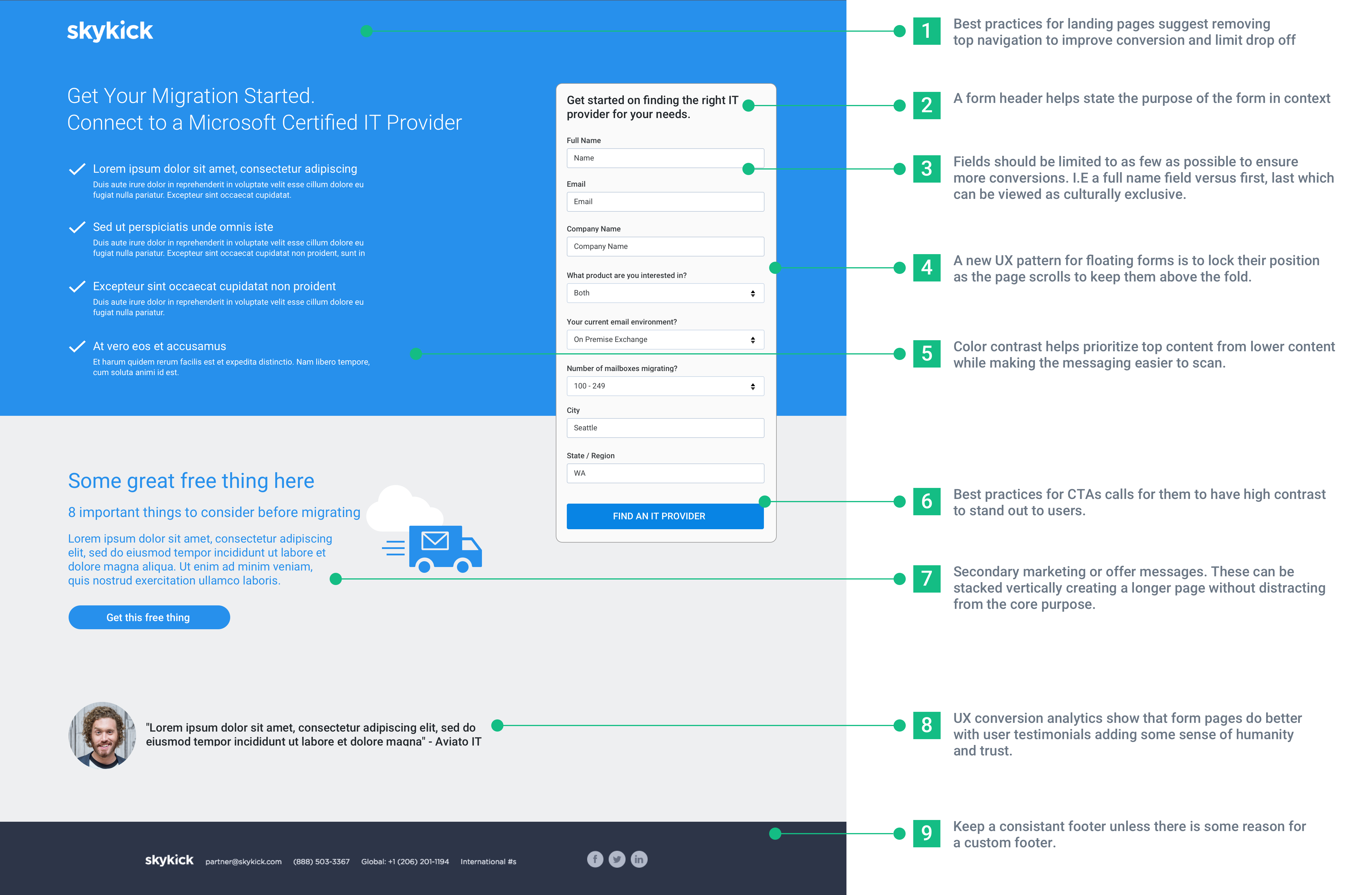 The Previous Portal Login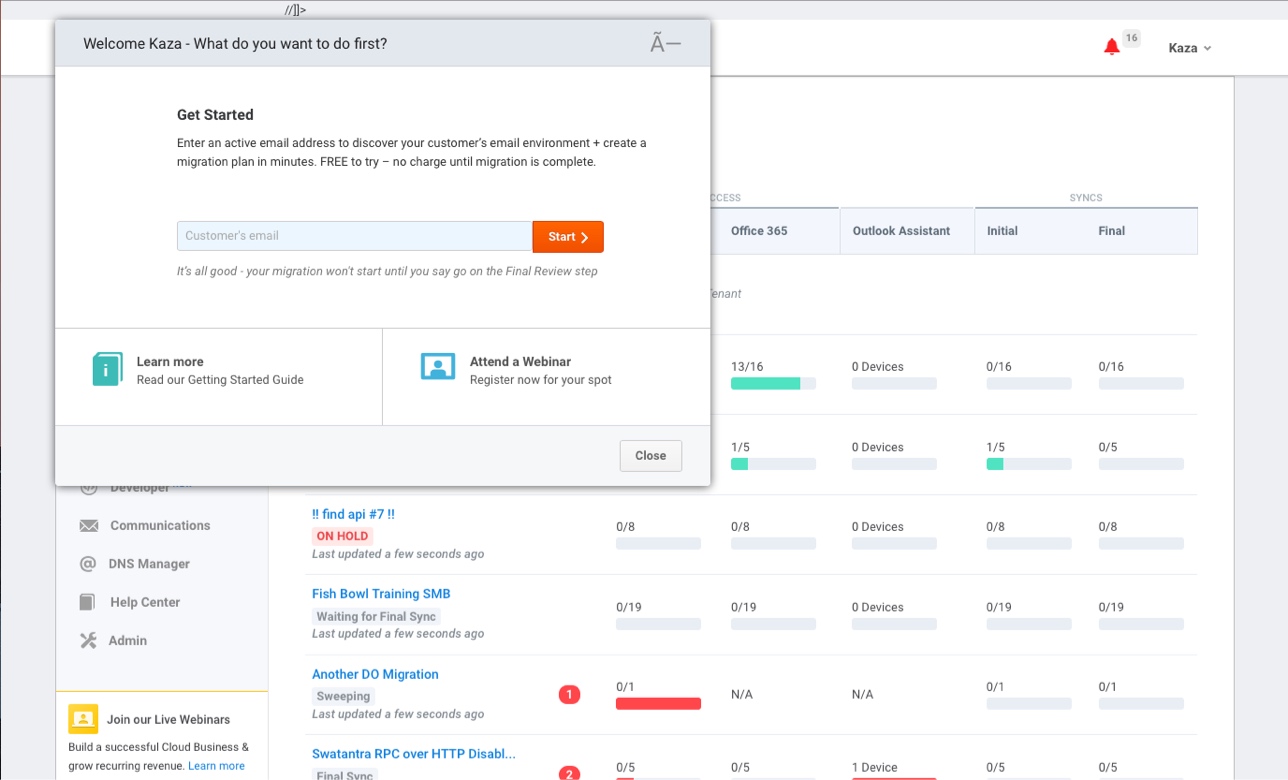 What We Delivered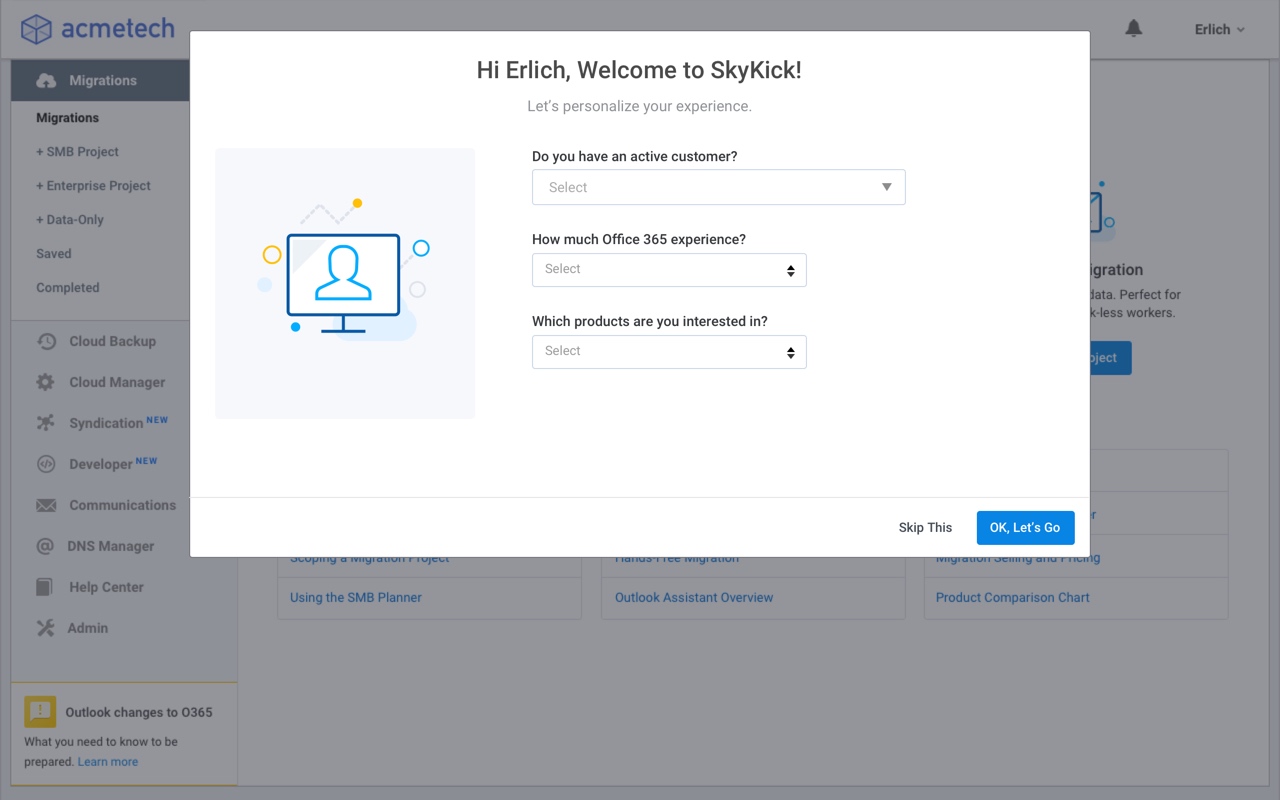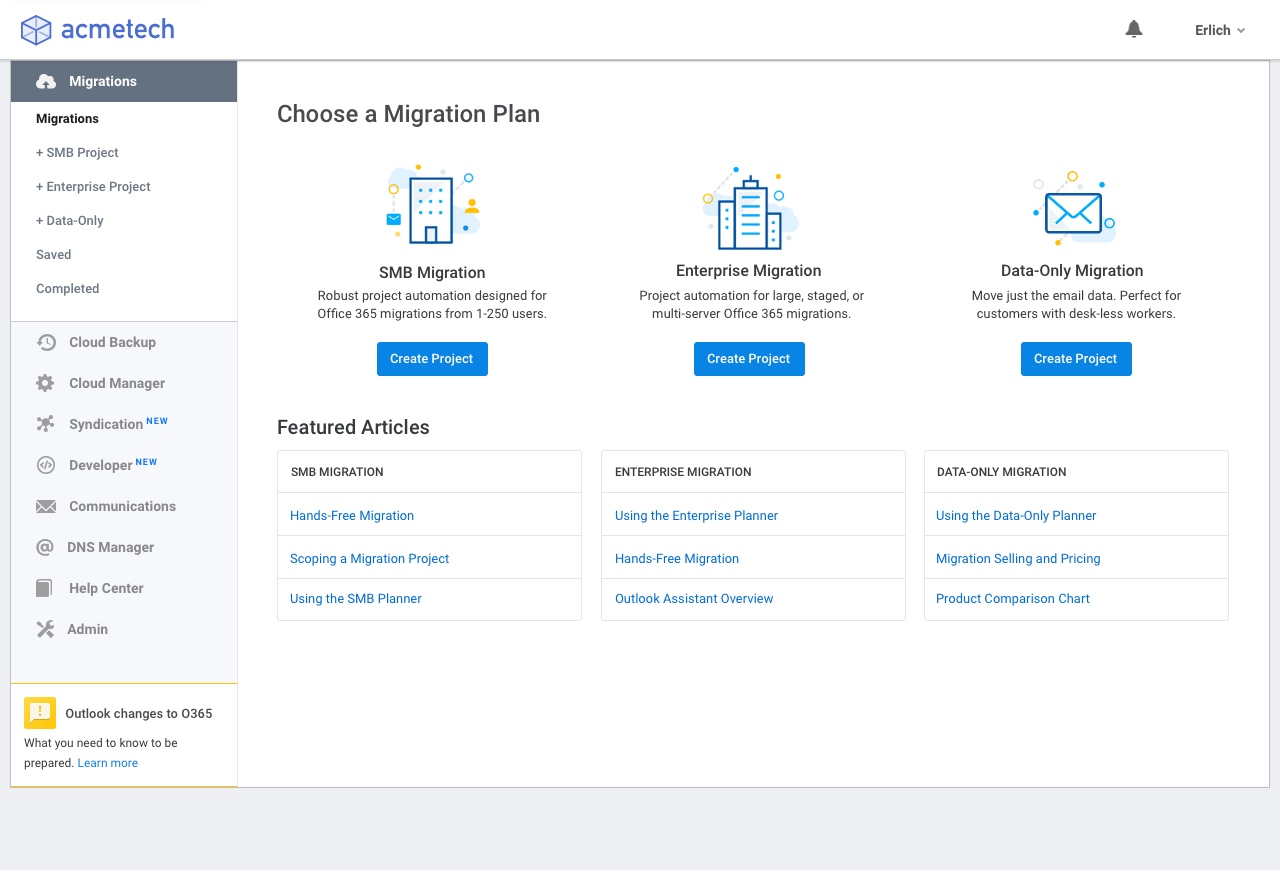 What improved
Added a clearer onboarding modal for new users
Contextual questions help direct users to the right place
Surfaced informational content based on onboarding questions


Previous Customer Dashboard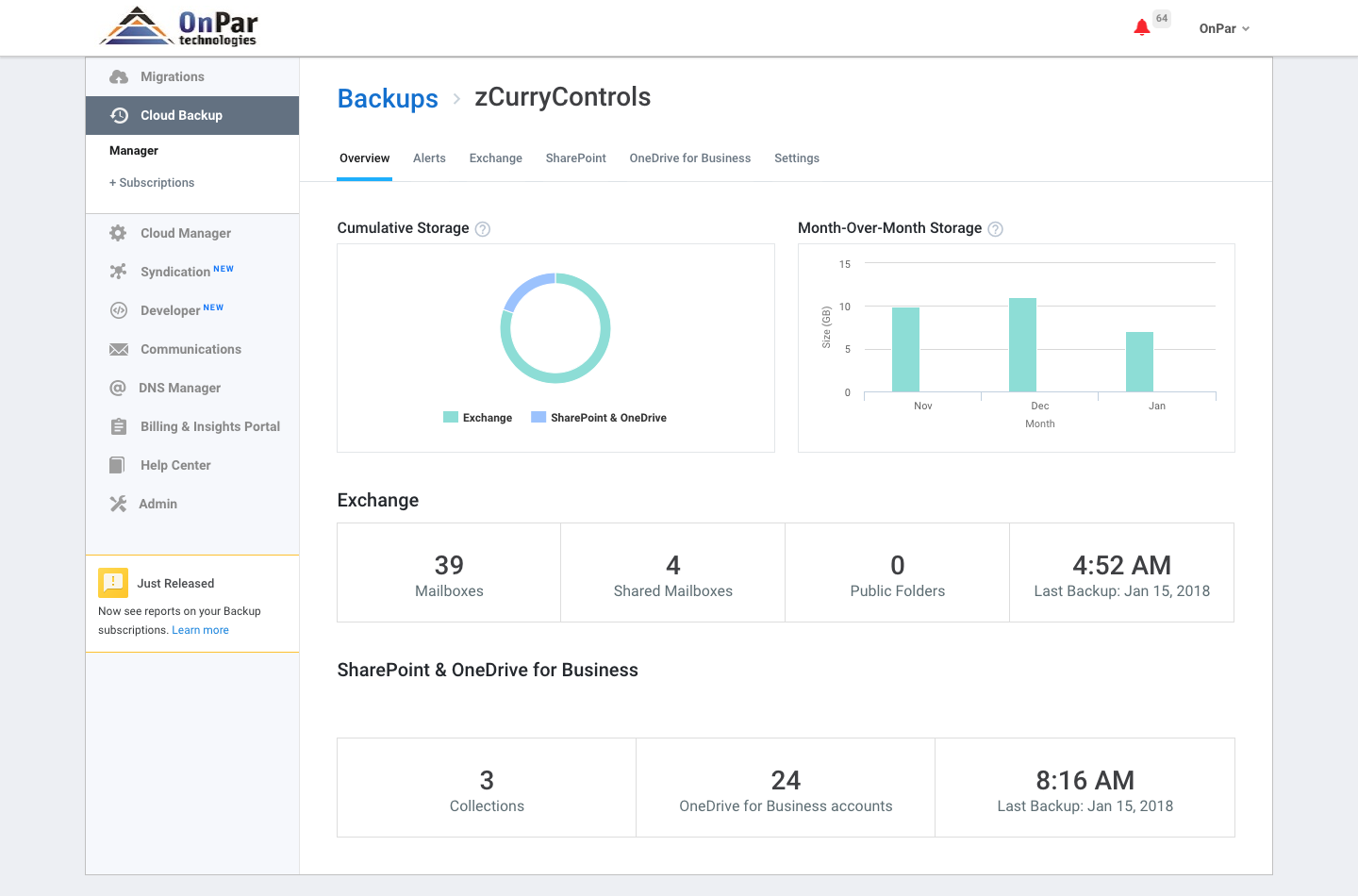 What We Delivered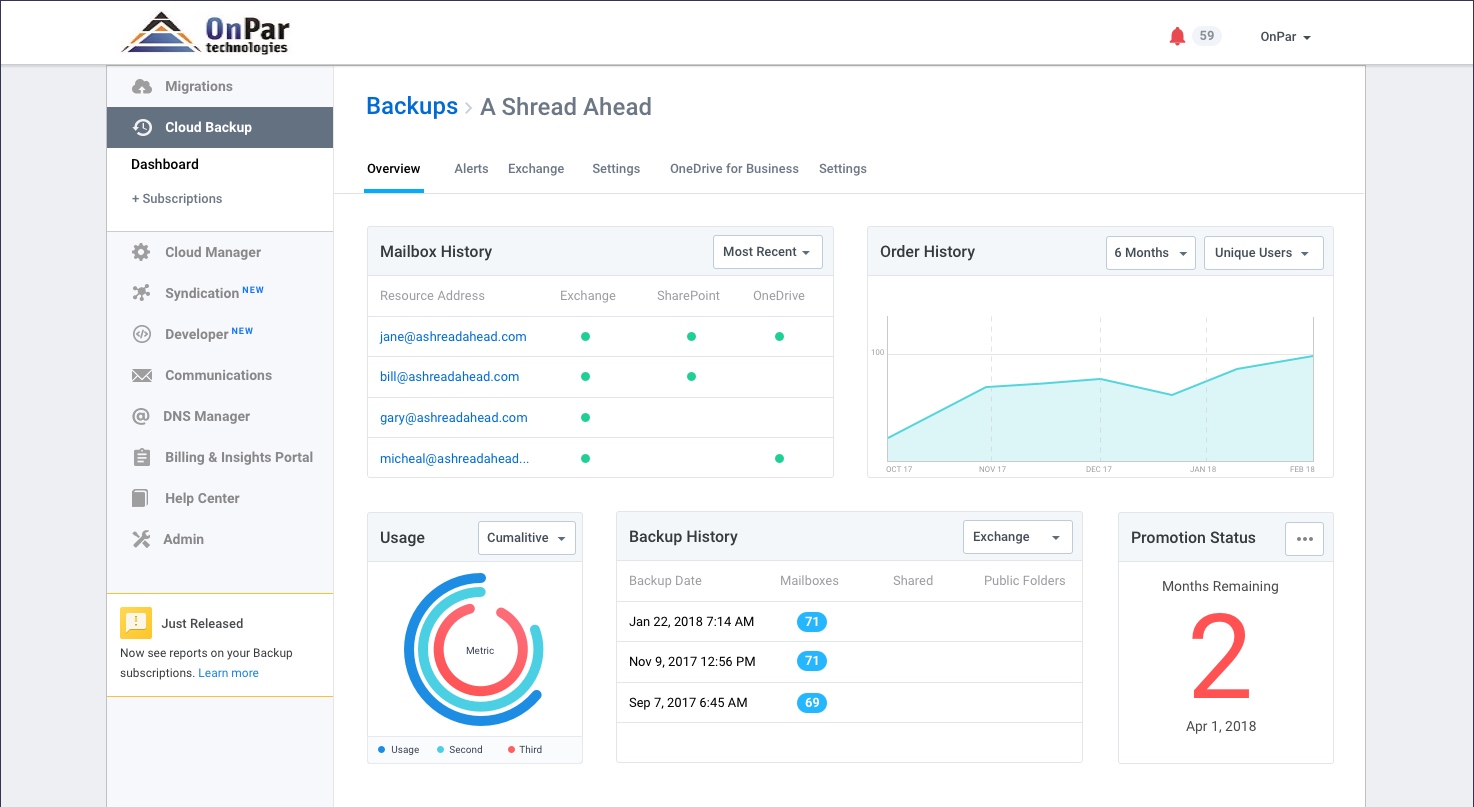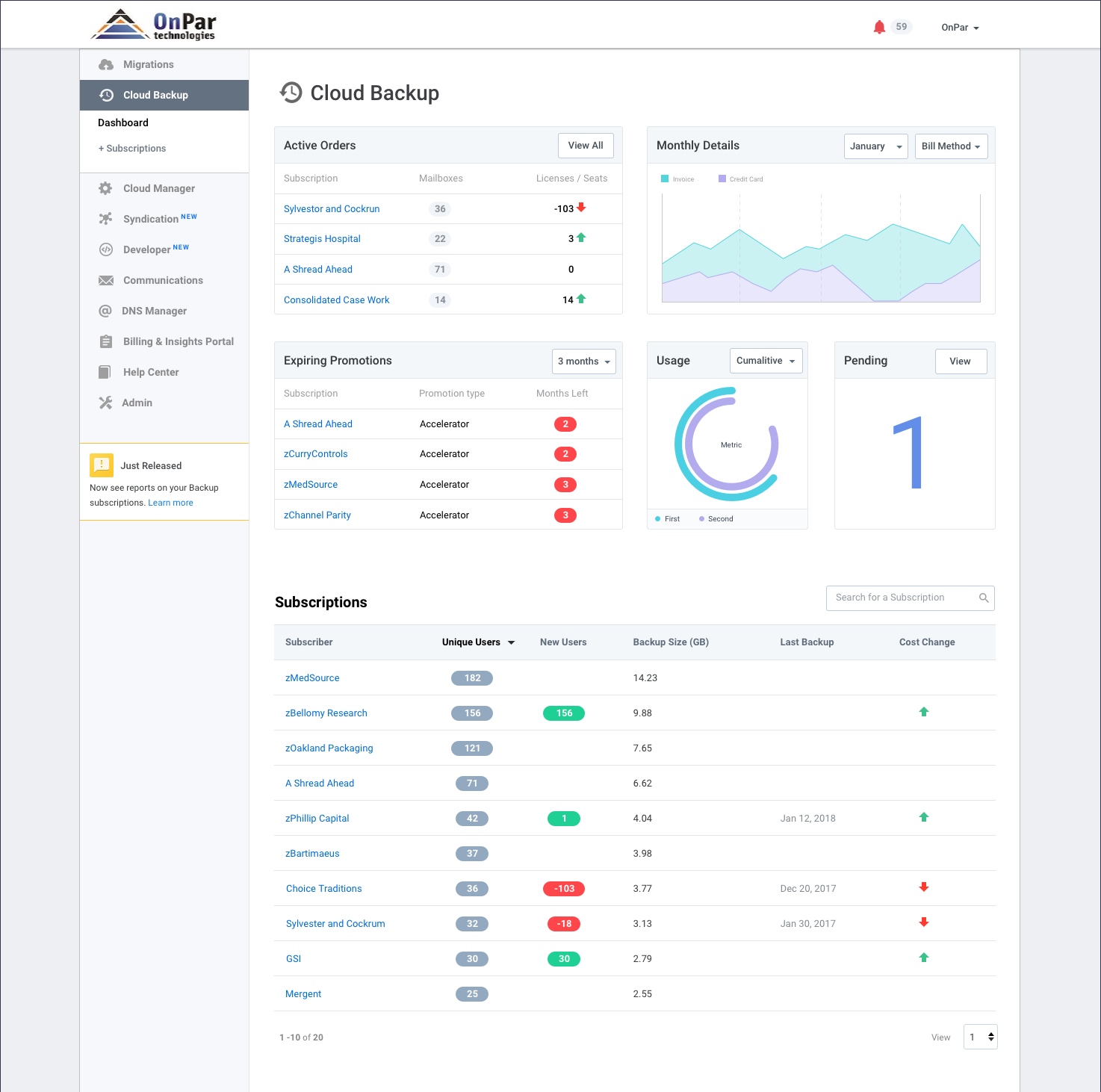 What improved
Dashboards are powered by user activity data
Utilized user feedback to deliver most valuable datapoints
Impact
We were able to measure and see progress on our goals within a short period of time.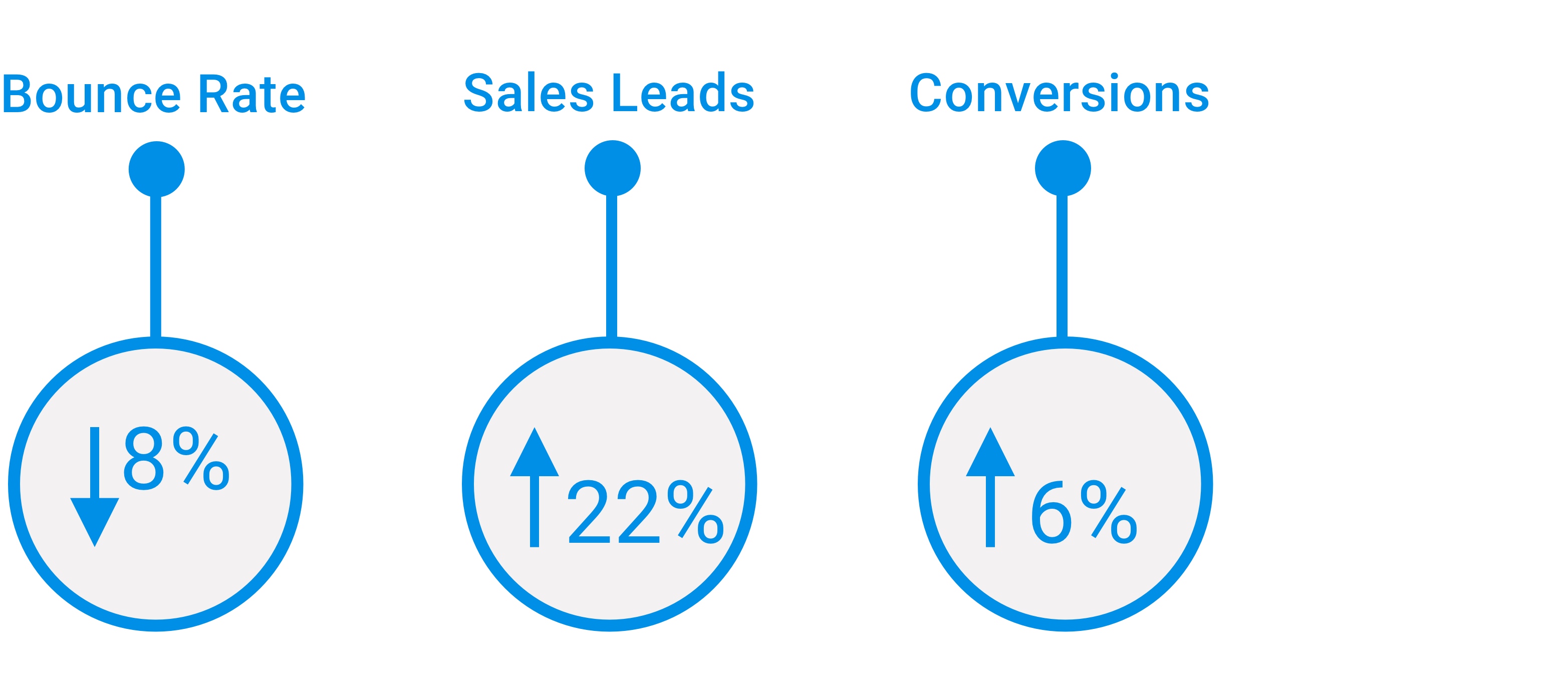 VALIDATIONS & LEARNINGS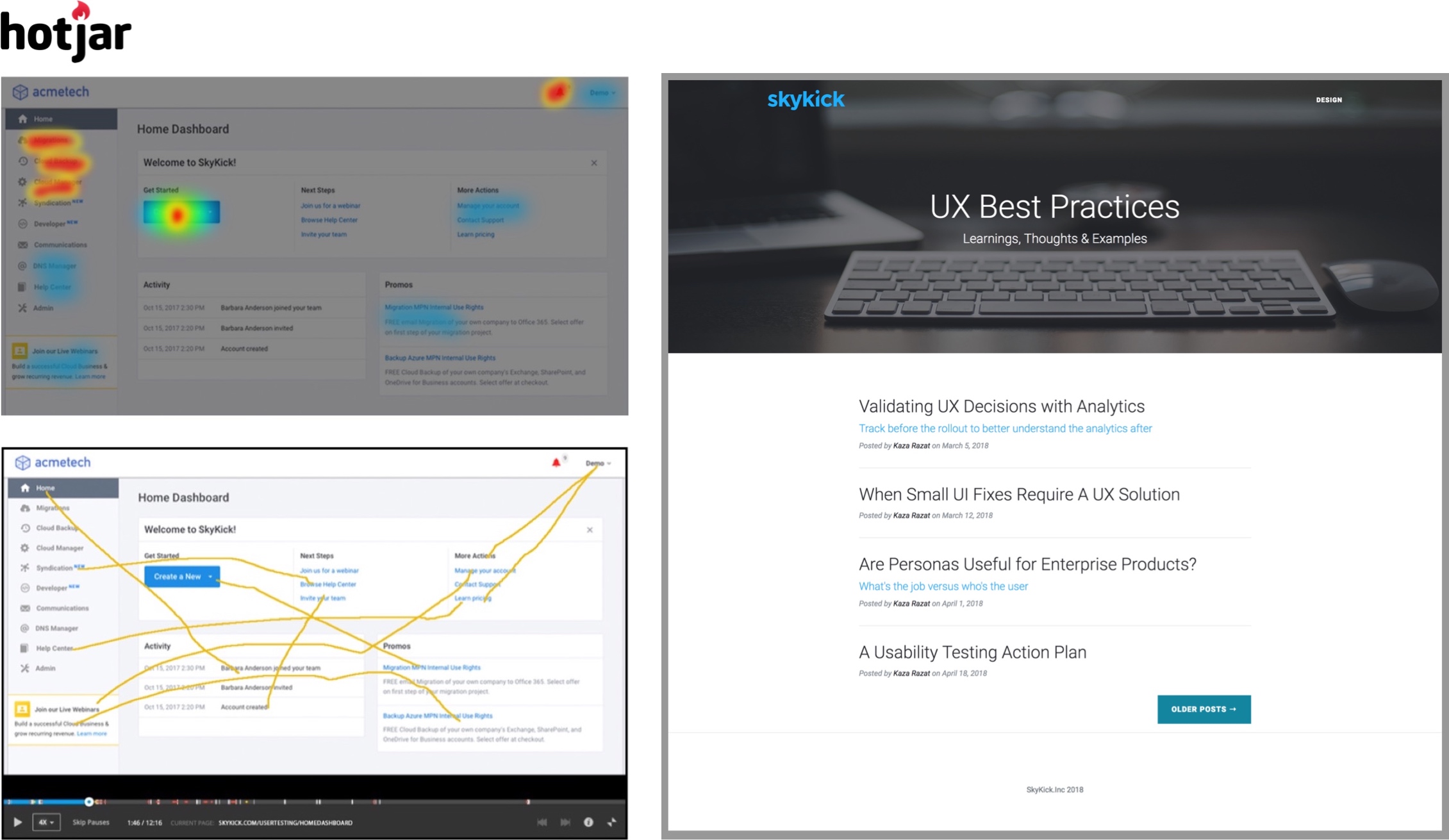 We tracked the validation and effectiveness of the new designs with HotJar using screen recordings and heat mapping. All of the research and learnings from the project were codified into an internal blog for the organization to read and learn from.